Those of us who have websites or blogs know that first page Google rankings get you noticed. Here are the tips for website content for a better Google rankings content that you need to know in order to write top-ranking content:
You may have heard the saying "Content is King", but what you really need is good quality content. The most important search engines, Google, Yahoo and Bing, account for around 98% of all the searches that are done online. These search engines are designed to determine whether your content is good enough to provide users with the information they're looking for when using certain keywords and phrases. They want users to find what they're looking for easily. If you've got great content and present in such a way that the search engines notice it, you'll get a higher ranking in search, and that means your website or blog will get more visitors.
Unlock better rankings with keywords in your content.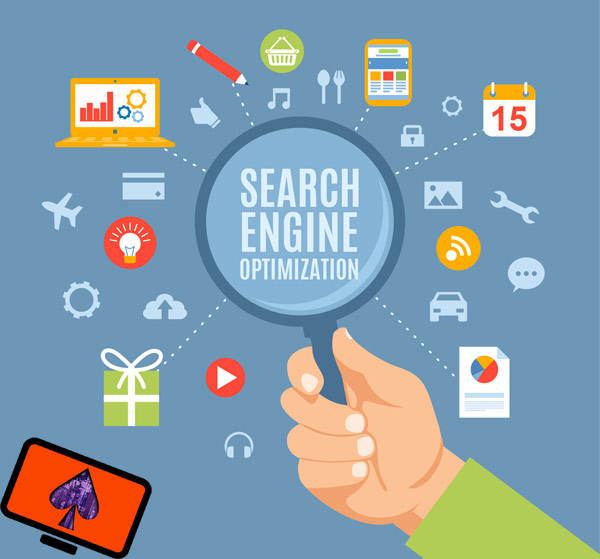 Before you even start writing, you need to research keywords. Try Google Keyword planner for keyword research, it's a handy tool! The reason why you need to take this step, is because keyword phrases help search engines to rank your site. Think about it: most people don't use a single word to look for information online any more. Most of the time, they'll enter a phrase or even a question.
Let's say you want to roast a chicken and aren't sure how long to leave it in the oven. What will you enter "chicken roasting instructions" or "How long to roast a chicken". Most people would go for the latter. Search the question, and you get your answer right away. That's very satisfying for internet users.
Here's how to use this to your benefit:
Use a keyword phrase as your title
Mention the keyword phrase within the first 150 characters of body text.
How to choose the right keywords
You might be wondering if a lot of people search these phrases. They don't. And that's exactly why they were chosen. The less competition you face for a keyword or phrase, the easier it is to get a high ranking. A keyword tool like Google Keyword planner will tell you what you're up against.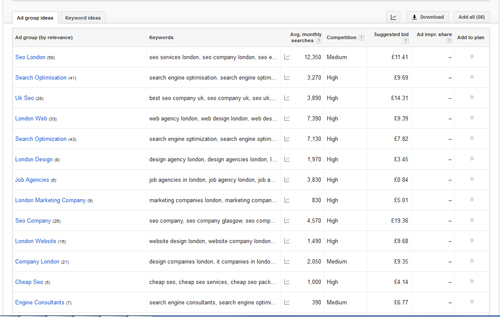 If a lot of websites are competing for attention with a specific phrase, it will be difficult to rank. You don't want to have too much competition, so choosing a phrase with a lower competition means there are probably less searches that use that phrase, but there's also less competition and a better chance of standing out from the crowd.
As you can see from the screenshot, only 20 searches per month are aimed at 'Tips for website content', but the competition is also ranked as 'low'. That means that this post is in with a good chance of being noticed when this phrase is searched.
'Google rankings', gets 1,300 search queries and the competition is also low. Thus both of these are great keywords to target.
Wrapping it up
Choose a low-competition keyword, use it in the title and in the first lines of your text, and after that, just write naturally. To find the right keywords to use, a keyword tool like Google Keyword planner is just what you need. Still not sure what to do? Try getting in touch with a good SEO agency in London for help!