Email Service providers

Newsletters design: In addition to creating customised email marketing campaigns, we also provide ready-to-launch emails, compatible with all of the top email marketing platforms.
The cumulative experience of our email marketing experts adds up to decades of working with popular email marketing platforms like MailChimp, Salesforce, Campaign Monitor, Zoho, Adestra, Constant Contact, Pure360 and many more!
Each email marketing platform comes with its own specialties, and our team of experts will guide you through the process. Zeroing in on the platform that will work best for you. Here are some of the email marketing platforms that the WebAce team specialises in:
Our email service providers

SALESFORCE
Salesforce, a Customer Relationship Management platform, is an extremely powerful sales tool, regardless of the size of your business. WebAce have key expertise in optimising the full potential of Salesforce and all that it has to offer to improve your sales and customer insights.
Adestra
If you run an E-commerce business, look no further than Adestra. It's designed to work seamlessly with your inventory management and shopping cart mechanisms. Leave the hard part to the WebAce team and just sit back as we devise trigger campaigns to recover sales every single time your customer leaves the website/app with unfinished orders.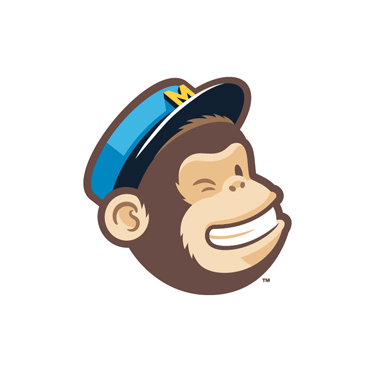 MailChimp is the most used Email Marketing Software in the world. With experienced MailChimp experts as part of our team, your business can get the most out of this flexible, versatile and undeniably useful marketing platform. From Mailchimp template design to social media (Twitter, Instagram, Facebook and more) to integration of your email marketing campaigns.

ZOHO CRM
While Zoho is a fully-fledged Customer Relationship Management platform, its email marketing arm is what makes it an industry leader. Having helped dozens of our clients with robust, all-encompassing email marketing campaigns, we can safely say we will make Zoho click for your business.

Campaign Monitor
Campaign Monitor is best suited to small to medium businesses, blogs and independent marketers. Remember those enticing emails you find in your inbox that just make you want to click on the 'Buy Now' button? Those techniques can now be applied to emails about your business/services, with our extensive experience in designing, delivering and tracking email marketing campaigns with Campaign Monitor.