EMAIL MARKETING SERVICE LONDON
Email Marketing
An email marketing service should be an effortless activity for your business.
This is the reason why, an email marketing service provider is there, to create your email marketing campaigns for yours.
A tailor-made campaign, that compels people to read them, will help build your brand as well as your ROI.
For this reason, Email Artisan provides emails, with which your customers can interact, and look forward to receiving.
Our email designs are based on the objectives of your business and target your specific audience.
Our aim is to provide a specific, and compelling copy in the form of aesthetically pleasing emails.
The idea is to engage your audience to make intelligent choices that will result in sales, and ensure high returns on your investment.
Our Email marketing services
Handcrafted emails in fully optimised HTML5 and CSS, our experts will work from any source material to build a final product that delivers your message exactly as you intended it, with the visual impact it deserves.
Email Design
We can create a newsletter which translates across any device, morphing into a perfect version of itself to provide your audience with the information in an easy-to-digest format tailored for their need.
At Webace, we offer a range of product designed to suit your marketing needs. All of our emails are expertly coded to take your design and present that to your target customer. Email design
PSD to HTML
Able to take the information from your graphic designer and take it to fully realised deliverables without any additional steps or third-party involvement, our artisans are skilled in bringing your vision to a reality. PSD to HTML
Kinetic Email
A dynamic interactive message for the 21st century, utilising the latest internet technology to engage your audience in a new way, given them a reason to remember you.  Kinetic email service
Email Signature Design
We design and build professional signature for your email footer in your Microsoft Outlook. Is your company has a professional signature? Check our service and find out more. Professional Email signatures 
Email service provider
Working with the top ESPs in the business to bring your message with no technical hitches.
We have experience and a good relationship with the best and will help you determine which service is best for you.
Testing and Quality Control
With the wide variety of devices on the market, it isn't enough to test once or twice.
We implement a methodical quality control process which sees your email tested on all major platforms and reworked until perfection is achieved.
CONTACT US
Email design agency
Custome made Professional email templates
HTML Email Development design
The finished product is a stunning HTML email template that looks fantastic on multiple clients' email templates.
We offer both options to create bespoke attractive and effective designs for emails for clients or build a design supplied as per agency PSDs. Your design conversion results in a fantastic looking highly responsive email design seamless to view across multiple devices.
Our team of technical experts will help to convert any pre-existing design to a HTML template for emails, through hand coding.
WebAce creates highly responsive emails that scale and reorder content depending on the type of device it's read on. This helps facilitate the large number of users checking their emails on smart phones.
We build from any of the given formats (PNG, PSD, PDF, AI etc)
Provide screenshots from all supported email providers
Well defined Mark-up for clients to review
Extensively tested on all types of mobile devices
We build per your provided mobile design spec
Use our expertise to help develop ideas into designs.
How we work
Submit a brief
Getting in touch with us is easy and convenient, either through our contact template on the website, email your brief or call us on +44 (0)7877903445.
We will then provide a quote, agree on a mutually convenient delivery date and work with each client to review and agree the design and service package before commencing the project.
Email Design & email coding
If you need a custom made design, our expert designers will work with you to create the design. We use best practice coding techniques to build the email, once completed, you will receive a link to review it online. After the build is approved we move on to testing the email.
Signoff & Delivery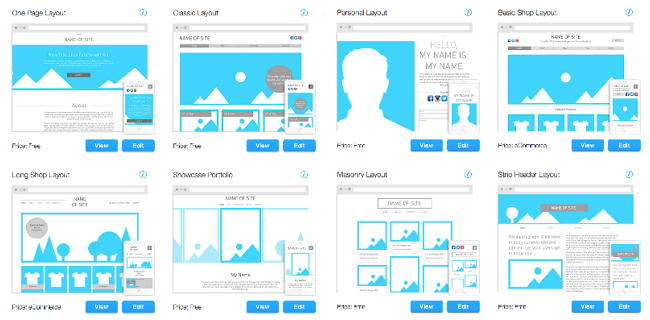 After project completion and the satisfied client has signed off, we package the source files and send them to the client. Post completion, we are always there to provide support should it be required.
We follow a strict quality assurance process that includes extensive tests on various email providers, across a variety of mobile devices and operating systems. This is followed by sending the client screenshots of the email across a variety of recipient types and devices. See the complete list.
Extensive Browser Testing
We ensure no email goes out until it has undergone extensive testing, we conduct manual tests or utilise Litmus or Email on acid over multiple email providers. This ensures the email will look as it was intended to all who receive it. We will also provide test screenshots of the email sent to various test clients across multiple email providers.
EMAIL TEMPLATE
Responsive and attractive email newsletter template design
Bespoke email design concept
Our team creates 2 unique bespoke email designs in keeping with the brand image. The client can make a choice between the 2 designs or even have a design created with features from both designs.
Email templates: We design a highly responsive and attractive email news letter for a client's marketing campaign and seamlessly integrate it with the email software.
– Aesthetic and appealing Design
– Highly Mobile Responsive
– Seamless integration with email 3th party software
– Email-Friendly HTML
Email templates for mobile devices
iPhones, Android phones, tablets… mobile is everywhere. Make sure that your subscribers
browse, read and interact with your emails easily while on the go.
Fully Responsive HTML Email Template
Tested on all modern Mobile Devices
Mobile Platforms Testing Screenshots
Email responsive key points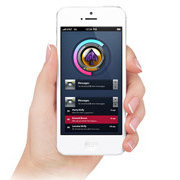 Make sure that all your mobile users read through your email as easy as those reading it at desktop. We will code your template so it is displayed correctly on all modern mobile devices.
Fully Responsive HTML Email Template
Make sure that all your mobile users read through your email as easy as those reading it at desktop. We will code your template so it is displayed correctly on all modern mobile devices.
Tested on All Modern Mobile Devices
We test all templates we create on the following mobile platforms and devices: Android 4.4; Gmail App (Android); iPad (Retina); iPad Mini; iPhone 5s (iOS 7); iPhone 5s (iOS 8); iPhone 6; iPhone 6 Plus; iPhone 7+; iPhone 8; iPhone 8+; iPhone X; Google Pixel
Fix Old Non-Responsive Template
If your favorite email template is a little dated and not yet mobile responsive, we will fix this for you and make it much more convenient for your subscribers to browse your emails on the go.
Tested on all the major clients & devices
All templates are tested on over the most popular desktop and mobile email clients. You also get a link with all the test screenshots.
Friendly Support
There will be a dedicated team working on the projects coming from you. Our friendly account managers are here to answer all your questions and concerns or just provide free advice.
Kinetic emails has changed allot over the years, with mobile devices and a Plethora of email clients.
Html email coding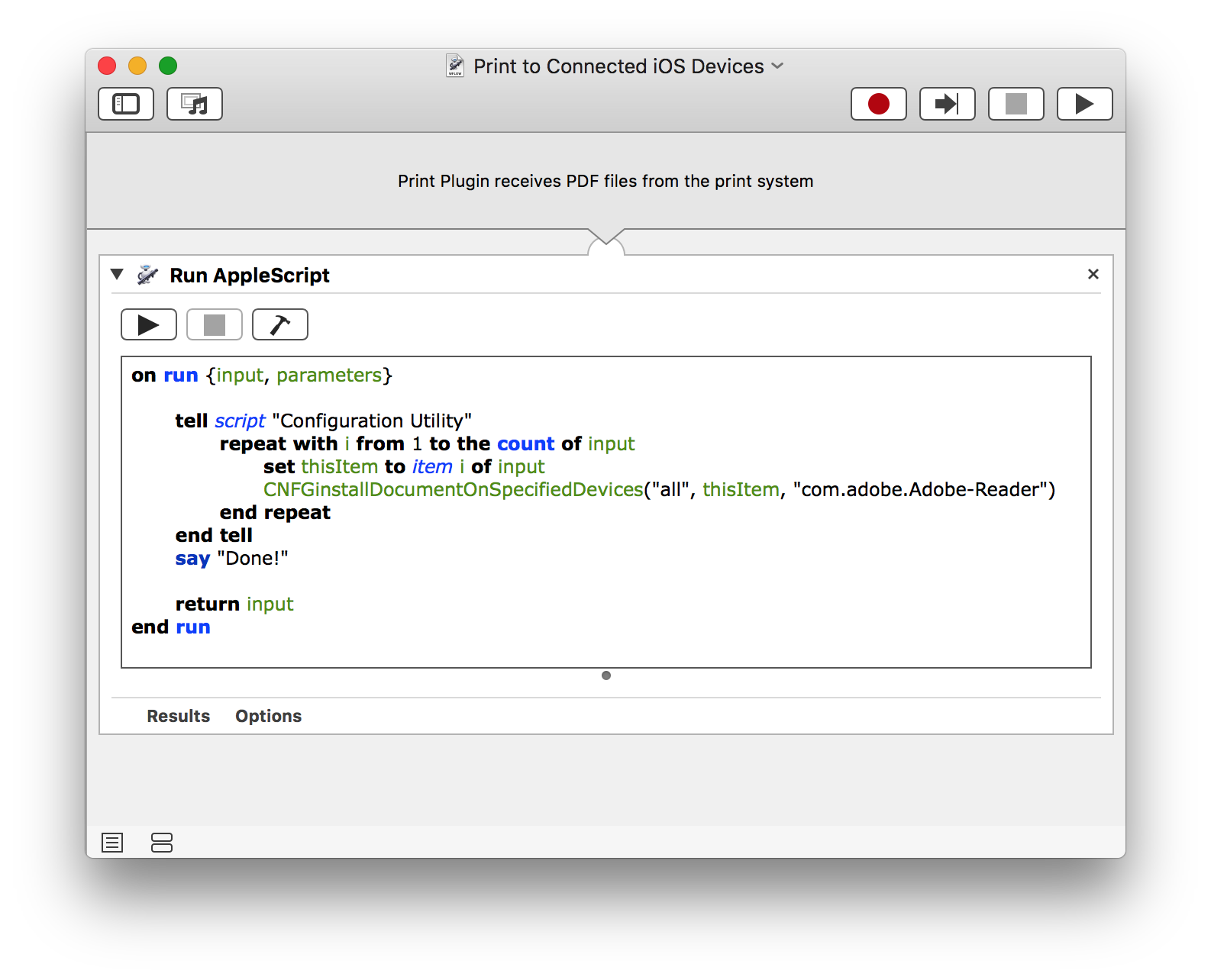 Design Facelift and Adjustments In case your template design is dated, our expert designers will update it the latest and help to create a different design for the existing template.
HTML code optimization for existing email template In the event if your existing design template does not display effectively on multiple devices or across email clients, we are there to ensure the quality of the content offers the same viewing experience. If the template needs rewriting from scratch to make it perfect we will do it.
The transition between email platforms If you want a transition from the existing email provider to another, we will examine the template and make the necessary adjustments.
Upgrade to Mobile Responsive For email templates that are not mobile responsive we fix the issue and make it convenient for subscribers to check their emails on the move.
Tested on all the major clients & devices Every template undergoes extensive tests on multiple mobile clients, desktops and mobile devices. The client receives a link to view the test screenshots.
Non-disclosure Agreement The client's privacy is highly valued and Web Ace would be glad to sign a NDA or Service Agreement if needed.
Hand Coded HTML
Our expert coder integrates the code into an HTML template optimised to work across multiple email clients and devices.
If a client chooses mobile responsive as a feature we get it done. This makes it convenient for subscribers to read across mobile devices as easily as a desktop.
Email Software Integration
Our professional coder integrates the HTML email template with email marketing software. The integrated template is editable and ready for use in future marketing campaigns.
Tested on major email clients & devices
Template tests are done across multiple mobile clients and mobile devices, we are using Emailonacid and Litmus. The client receives a link of the tests screenshots.
Commented Markup
All of the HTML code is well commented to make it easy to understand. All of the main sections are labelled clearly and well spaced.
Retina & Animated GIF
We offer to create retina resolution images and build attractive animated GIFs. The client just needs to send a high resolution image and we handle the rest.