Why Is Off-Page SEO in London Important?
Think about off-page SEO as building your site's reputation. And highly reputable websites tend to rank better because search engines consider them to have more Expertise, Authoritativeness, and Trustworthiness (E-A-T). One of the best ways to show E-A-T is through off-page SEO factors like backlinks, reviews, and recommendations. Which means: Off-page SEO is not only important—it plays a major role in your site's ability to rank.
5 Off-Page SEO Techniques That Work
2.Content Marketing
3.Local SEO (GMB and Citations)
4.Reviews
5.Events
1. Link Building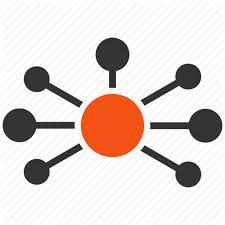 Link building refers to getting other websites to link to pages on your site. In SEO, these links are called backlinks. The more backlinks from high-authority sites a page has, the more authoritative it may seem to Google.  And that can help the page rank higher.
Here are the two key factors you should consider with link building:
Authority
"Authority" is a measurement of a website or webpage's overall quality. It's based heavily on how many high-quality backlinks it has. Which means: You want links from high-authority websites. They tend to be more valuable and can help you rank higher. Note: This doesn't mean you should avoid links from websites with low authority. They probably won't be as valuable. But they also won't hurt your SEO efforts.
Unique Domains
Another critical link building metric is the number of separate domains (referring domains) that point links to your site.
Backlink study shows a clear correlation between referring domains and higher rankings. Getting links from as many relevant, quality domains as possible should be a key focus of your strategy.
2. Content Marketing

Incorporating content marketing into your off-page SEO strategy is of paramount importance. The act of consistently delivering exceptional content not only aids in acquiring valuable backlinks but also attracts media recognition while establishing trustworthiness, expertise, and authoritativeness (E-A-T).
Furthermore, strategically disseminating your content across diverse channels plays a pivotal role in enhancing off-page signals. These channels encompass:
PR
Social Media
Influencer Marketing
Podcasts
Content Syndication
Forums
PR
Digital PR has emerged as the preferred link-building strategy for numerous SEO professionals. It presents a remarkable opportunity to secure high-quality backlinks on a substantial scale.
Research indicates that the typical digital PR campaign garners links from an impressive range of 10 to 24 referring domains.
Moreover, PR efforts contribute significantly to off-page SEO signals, extending beyond link acquisition. A well-executed PR campaign has the capacity to:
• Elevate brand recognition and increase branded searches • Position your business prominently in front of your target demographic • Generate substantial referral traffic • Exhibit strong E-A-T (Expertise, Authoritativeness, Trustworthiness) signals.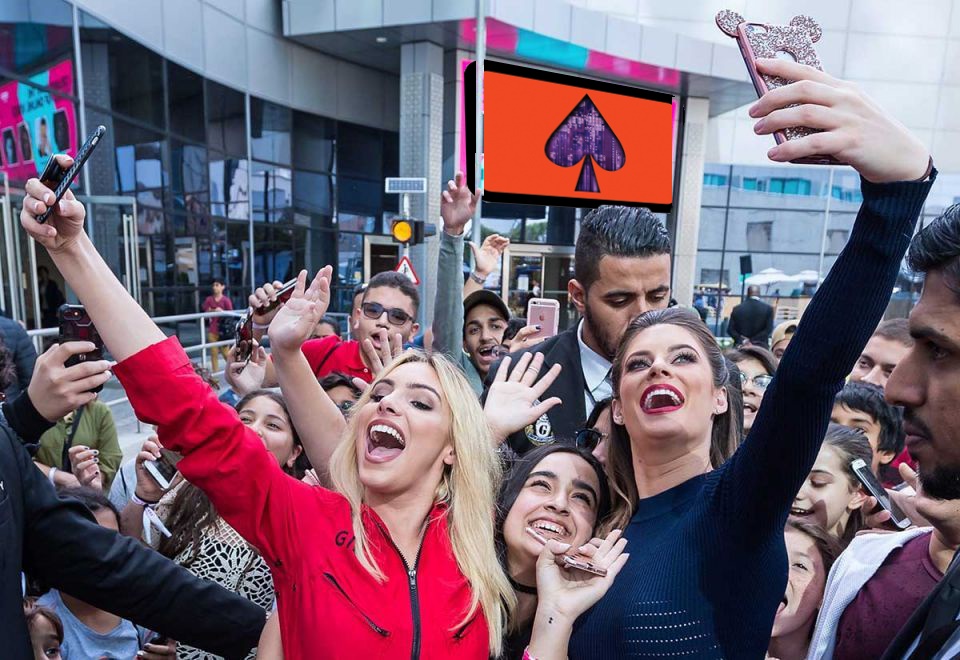 Social Media
Social media isn't a direct Google ranking factor. But it's great for getting more attention.
The more people on social share your content, the more links for that specific piece of content you'll probably get.
And even if you don't get a link, you'll get more attention. And more attention leads to more branded searches and mentions. A win-win for your off-page SEO.
Influencer Marketing
Influencer marketing is a strategic collaboration where brands partner with well-known bloggers and social media creators to endorse their products or services.
This approach serves as an exceptional method to establish and strengthen your brand, amplify your content's reach, and engage with entirely new demographics.
Influencers boast substantial followings across various platforms, making them valuable allies in ensuring your business has a prominent presence across diverse online channels.
Guest Posting
Guest posting offers a unique opportunity to expose your brand to a fresh audience while potentially garnering valuable mentions and backlinks. Furthermore, it sends a clear signal to search engines that you are an authoritative figure within your industry.
To unearth guest blogging prospects, employ targeted search operators on Google, such as:
• "your target keyword" + "this is a guest post by" • "your target keyword" + "this is a guest contribution" • "your target keyword" + "guest column" • "your target keyword" + "guest post" • "your target keyword" + "contributing writer" • "your target keyword" + "contributing author"
These search parameters will unveil websites that have previously featured guest-authored content. If they have accepted guest posts in the past, there's a likelihood they may consider your submission and permit a link to your website within your contributed article.
For instance, if you are crafting content about affiliate marketing, you can initiate a search for "affiliate marketing" + "this is a guest contribution."
Once your article finds its place on another platform, diligently monitor its performance, including metrics like referral traffic and social shares. This data will aid you in determining which sites are worth revisiting and which ones to approach with caution.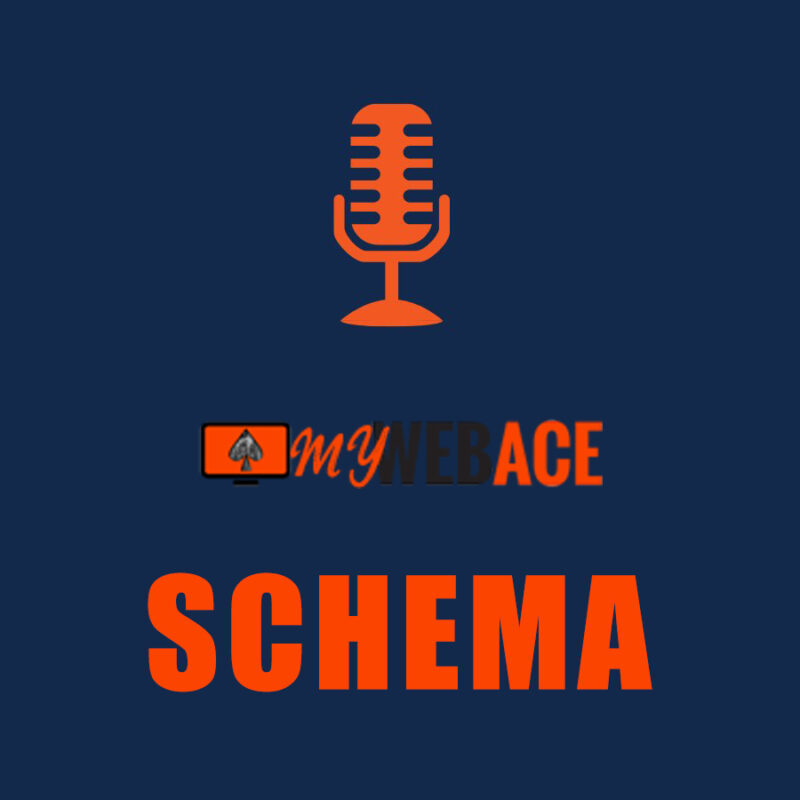 Podcast
Podcasts have surged in popularity, and their momentum shows no signs of waning. If you haven't incorporated them into your marketing strategy, you could be overlooking substantial opportunities.
Why?
The majority of businesses have yet to embrace podcasts as a strategic tool, making them an ideal way to gain a competitive edge. Additionally, they serve as an effective means to tap into new audiences, share your expertise, and enhance your presence on diverse platforms.
Podcasts also deliver an added SEO advantage: backlinks. When you appear as a guest on a podcast, they may provide a link to your website. Furthermore, if the podcast discusses a specific topic, they might reference your site as a source within their description.
If you're well-versed in the podcast's typical content, you can proactively approach them with suggestions to link to your valuable content.
Content Syndication
Content syndication refers to the practice of republishing content on one or multiple websites. It provides an efficient way for publications to maintain a steady stream of content without the constant need for fresh material. For you, it presents a valuable opportunity to expand your brand's reach and exposure to a new audience.
Several popular content syndication platforms are available for this purpose, including Medium, LinkedIn, Outbrain, Taboola, Business 2 Community, and Quuu. Additionally, you can proactively seek out websites within your niche and approach them to inquire about syndicating your content.
However, it's essential to exercise caution when syndicating content. Google's algorithms aim to display the most relevant version of content to users in search results, which may not always align with your preferences. To mitigate this, ensure that the syndicated version of your content includes proper links back to the original source and correctly configured canonical tags.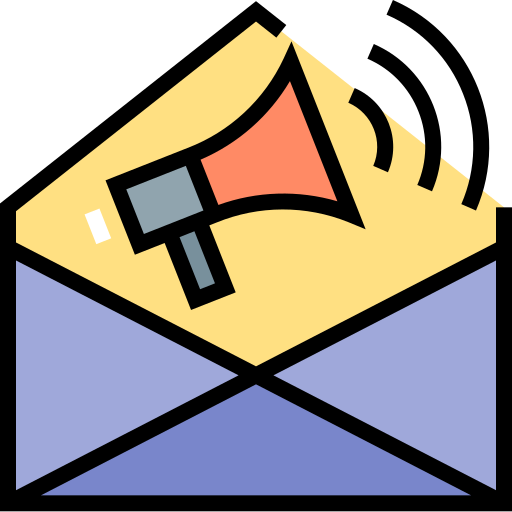 Forums
While posting links in forums for SEO gains may not directly impact your Google rankings, forums provide a valuable platform for engaging in discussions related to your area of expertise. By actively participating in these conversations, you can establish yourself as an authority in your field, quickly gaining recognition.
Few platforms offer the same level of direct interaction with potential customers who are actively seeking information and solutions related to your offerings. This presents an excellent opportunity to initiate meaningful relationships and build trust with your target audience.
Reddit and Quora are prominent large-scale platforms for such engagements, but niche-specific forums can be equally effective. An example is Google's Search Central Help Community, catering to discussions relevant to Google's search products.
Local SEO
Local SEO involves optimizing your online presence to enhance local traffic, visibility, and brand recognition. While it constitutes a distinct SEO discipline, several key elements of local SEO align with off-page SEO strategies, such as Google Business Profile (formerly Google My Business) and NAP citations.
A Google Business Profile is a free tool that empowers you to influence how your business appears in Google's search results. Given that it operates outside your website, optimising your Google Business Profile holds significant importance in the realm of off-page SEO. It serves as a critical factor in local SEO rankings and can elevate your site's visibility within Google's search results.
Key tips for optimising your Google Business Profile include maintaining meticulous contact information, responding to all reviews, and regularly publishing posts, including photos and videos. For an in-depth understanding of this subject, you can explore our comprehensive Google Business Profile guide.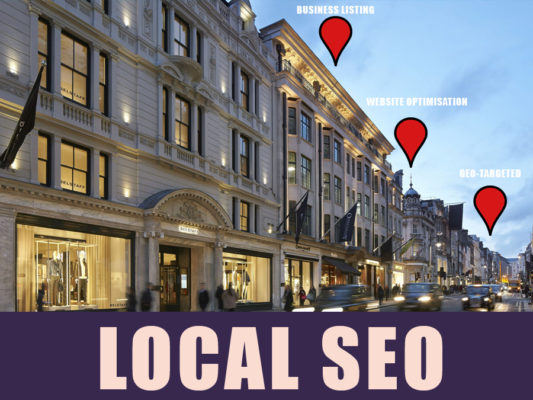 NAP Citations
NAP citations refer to mentions of essential business information online, encompassing your business name, address, and phone number (NAP). These citations typically appear in business directories, social media profiles, review platforms, and various websites.
NAP citations hold immense significance because Google relies on them to verify the accuracy of your business information. Consistency is paramount in this regard, as inconsistent citations can convey inaccuracies. Therefore, it is crucial to ensure that all references to your NAP information are uniform across all platforms.
Top NAP citation tips include maintaining consistency in your citations across all platforms, submitting your business information to niche-specific and local websites, and conducting monthly NAP audits.
Reviews
Online reviews play a pivotal role in establishing trust in your business. They are among the most influential factors considered by Google when assessing your site's E-A-T (Expertise, Authoritativeness, and Trustworthiness).
Google recommends responding to all reviews, regardless of whether they are positive or negative. Such engagement signifies your appreciation of your customers' feedback and business. When it comes to online reviews, consider asking all customers to leave reviews, build trust by responding to each review, and avoid soliciting or offering monetary incentives for reviews.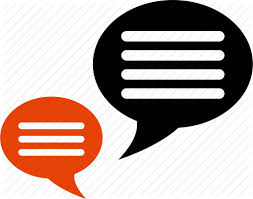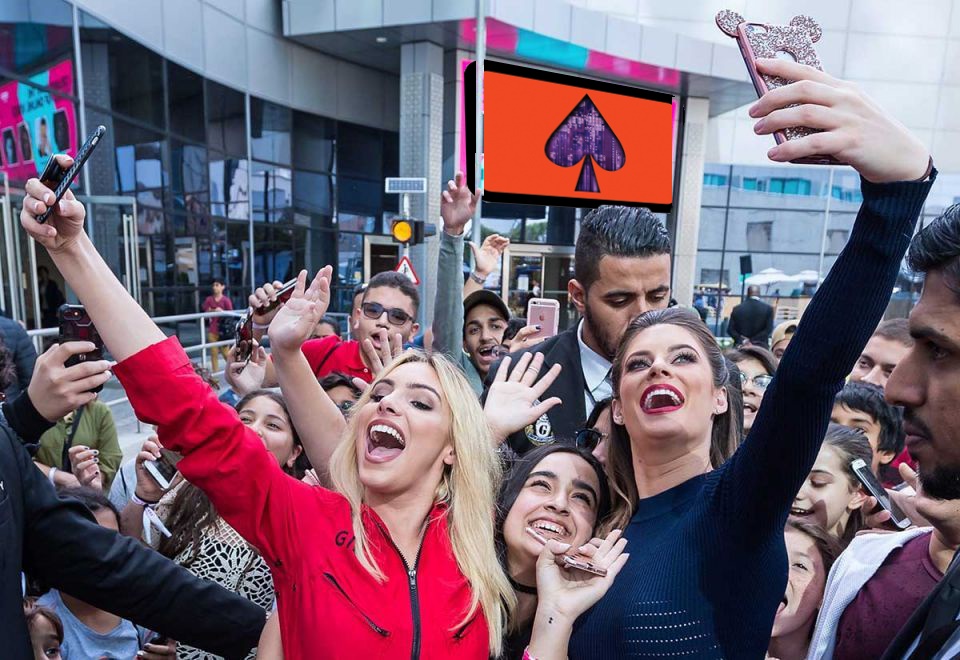 Events
Incorporating events into your off-page SEO strategy can yield significant benefits. Events not only engage your audience but also generate buzz around your business, leading to increased social engagement and potential backlinks.
Events can result in brand mentions during promotional phases or through post-event summaries authored by attendees. Additionally, your event's landing page may attract backlinks, whether from individuals who appreciate the event, speakers promoting it, or influencers sharing it with their audiences.
While events may require more substantial effort to organize, the buzz generated is challenging to replicate through other means. They also provide an excellent opportunity to garner substantial PR coverage.
Submit a Question or Book a Call.
Receive your FREE SEO audit
In the ever-evolving landscape of Off-Page SEO, having the right partner can make all the difference. At Webace, we offer the expertise and strategies outlined in this guide to boost your rankings and drive results. Don't settle for average – choose Webace as your SEO agency and soar to the top of the digital world.