KINETIC EMAILS
Future of email development, Kinetic emails service London
Kinetic email service London
Kinetic emails service London has changed allot over the years, with mobile devices and a Plethora of email clients. Subscribers' inboxes are jammed with emails and in order to come out from the crowd our email marketeers have a big  challenge. Attract customers' attention and push them to open and click your emails call to actions for a lot of innovation and innovative interactive design elements.
We can bring the same functionality that you see on a website, within your email template. In order to create the perfect user experience, for your users.
Kinetic Image Slider 
Display multiple products at once, All the major email clients like Apple devices and safari support sliders in email. However, other email clients will provide a smooth and proper fall back of the slider.
Play video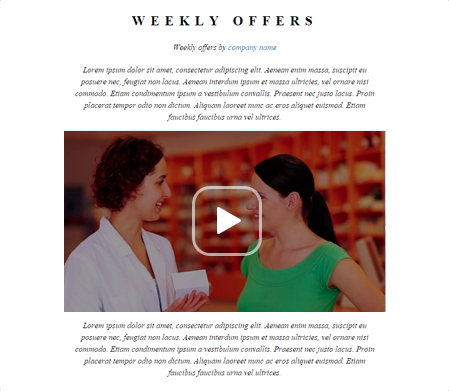 Video Email is one of the latest features for email marketing, what more effective way to communicate with your users than a video? Tell your story through your customer design video in your news letter. Surprise and convert new users every day and improve your Company revenue.
Responsive Kinetic Email London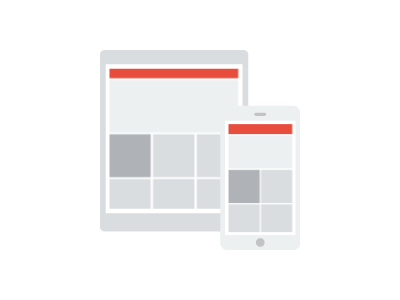 Responsive email service, every email we build for you. The size will adapt to the device which it view it on, to create the best user experience every where.
Kinetic emails – Flip over effect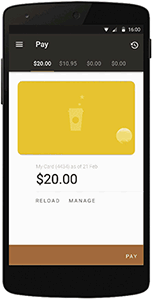 We can create a dynamic Kinetic flip over effect that you could use for your products, offers or any content that you want to stand out. Use this effect to engage better with your users and propose something completely new.
Kinetic Subscribe Form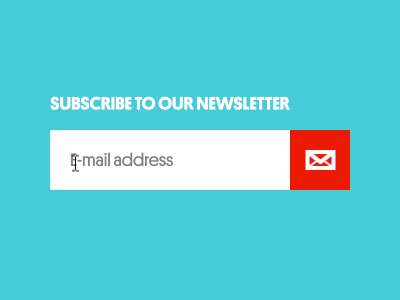 We will build any type of Subscription form to embed into your website. The Form it will be connected to your email database. So you will have your database updated automatically, and you will be able to capture new potential buyers from your website.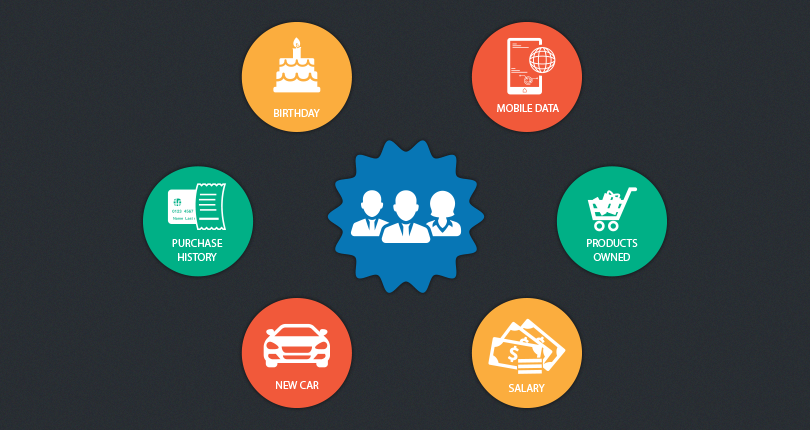 Kinetic Emails SEGMENTATION
We will segment your database to create an unique customer view and target your audience in a more effective way.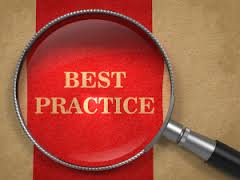 Kinetic Emails BEST PRACTICE London
We follow just best practice for email development, subject line, user experience, landing pages.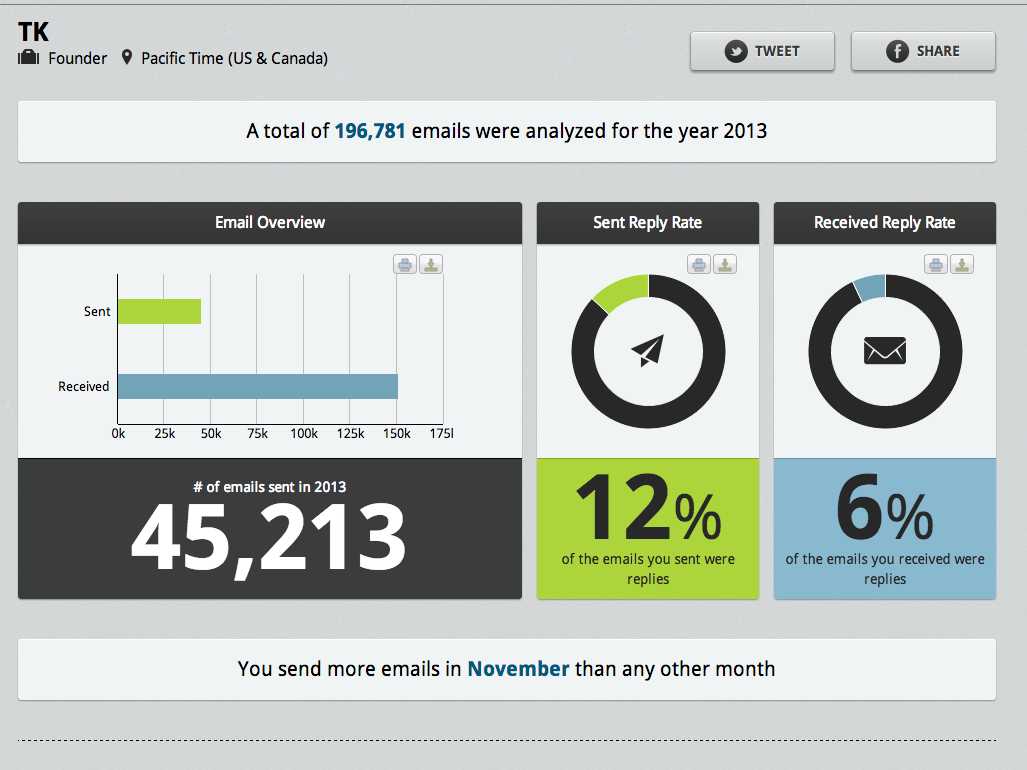 EMAIL ANALYTICS
It is fundamental to analyse your campaigns to find out , what is working or not working.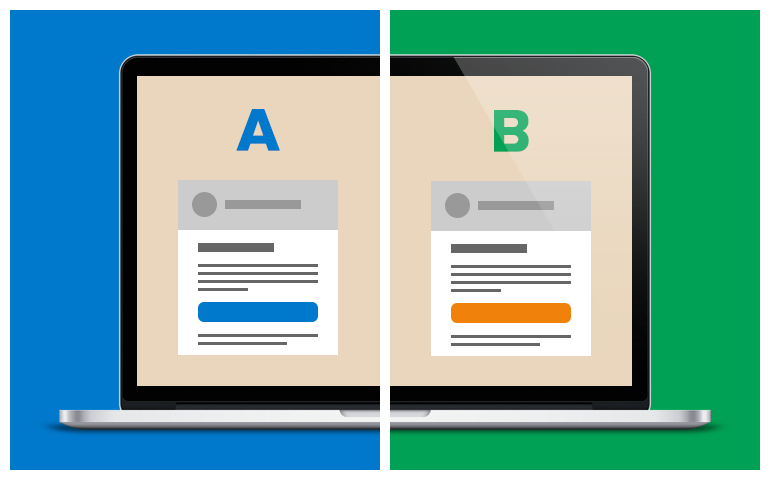 EMAIL A/B TESTING
A/B testing is the best way to see how your users react to your emails and your content. Testing is the key to success.