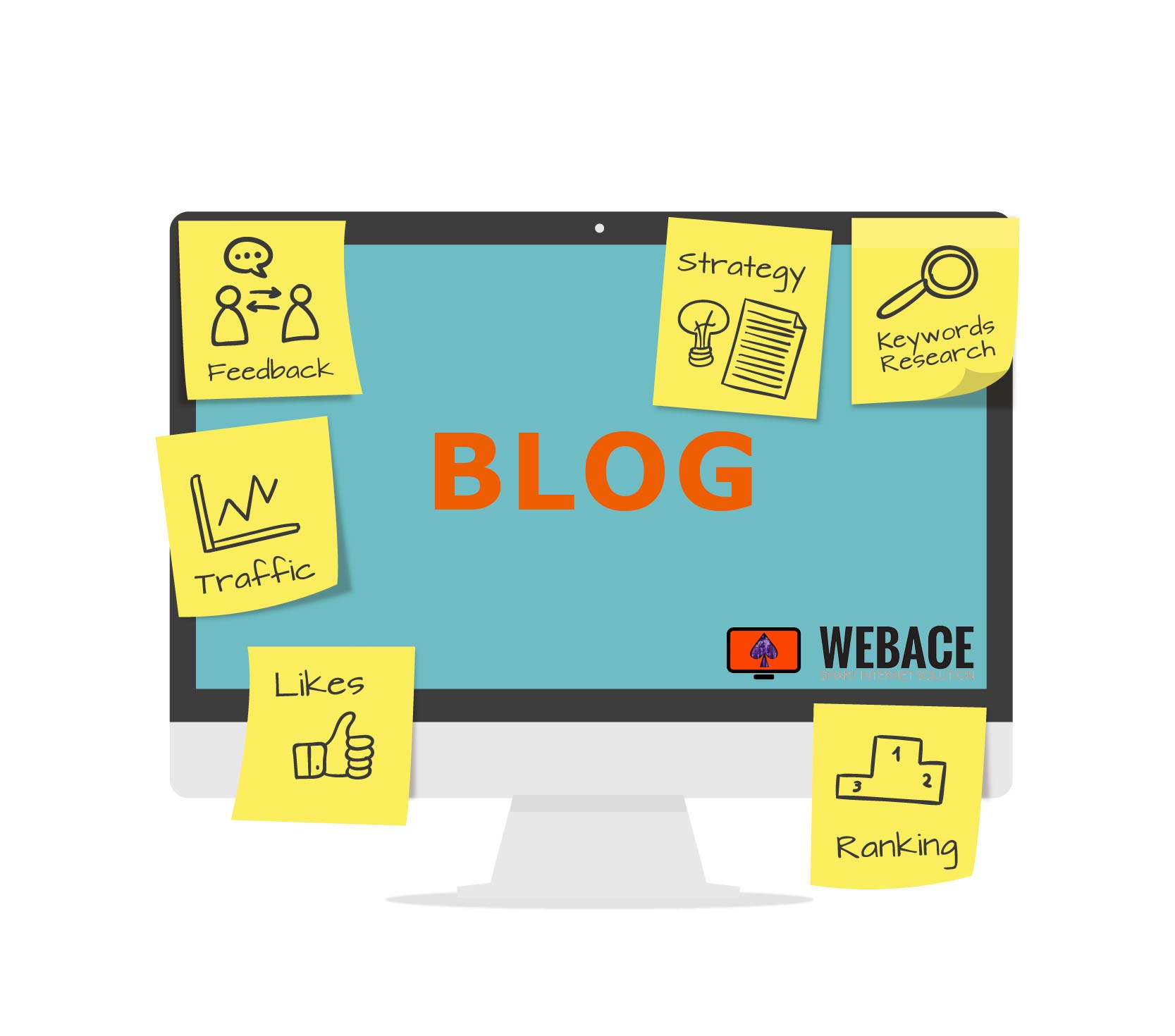 Your blog can become one of your top marketing tools for SEO, but for that it has to be easy for search engines to find and suggest to prospective readers. Ultimately, you want your blog to attract people and have a good ranking. But you don't just want general traffic, you want to attract prospective clients. These are the people that you can actually get sales from. How can you write in such a way that search engines will point these people towards your blog?
Choose a topic with relevant keywords that you can include in the title
The reason why blogs get you noticed is that every blog post is actually a new page for your website. If you target your blog to match the keywords that people might search when looking for a business like yours, you could impress potential clients with your know-how and get business as a result. Remember, you're in this for the long run. Even if your new client only approaches you in a year's time, it was still worth writing that blog post because it gets your business leads.
Some great ways to get blog post ideas
Use questions that your clients often ask as topics. Possible clients might be asking their browser exactly those questions!
Search the internet and check forums where people might be discussing a topic you could use as blogging material. Look at what people are discussing on LinkedIn. Question and answer sites like Quora or Yahoo Answers can be a rich source of blog topics.
Check the keywords you think are applicable to your business and test them with the Google Adwords Keywords Tool. It costs nothing, and you'll see how much competition there is for a specific keyword or phrase. The less competition you have, the better your chances of ranking well if you use it.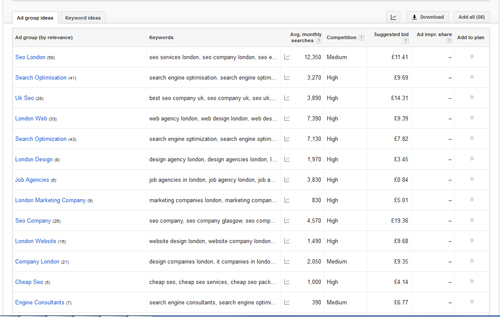 How to choose a title that gets you traffic, likes and shares
Don't choose generic titles. A lot of bloggers do it, and it won't get you anywhere. People will read posts that have titles containing the keywords they're searching. For instance, if your title is "Look before you leap" you're not telling search engines or readers what to expect. Unless you're a major celebrity your blog post won't get read.
Blog post title :
Start with your top keywords: The first few words in your title are important to search engines. "London hairdressers review the latest styles" or "London SEO services: what you should look for" will attract search engines to the words "London Hairdresser" or "London SEO services".
Make listicles: You may be tired of seeing titles like '5 ways to get your website noticed", but these 'listicles' are hugely popular. If they attract more clicks, you get a better ranking.
Use Colons to include more than one keyword or phrase in your title: For instance" London SEO service: the best way to get website traffic" allows you to rank for both phrases. That increases the search words that people can use to find your blog.
Use your keywords often, but don't overdo it!
Although you've got your favourite keywords in your title already, that's not enough. Include them in your first paragraph to show search engines that your post is relevant to the title. Whatever you do, don't try including your keywords over and over and over in ever paragraph or sentence. You could get search engine penalties for over-optimising!
There's also nothing wrong with splitting up your key phrase. For example, you could use "SEO and "London" in different parts of your text, even though "SEO London" might have been your first choice.
Use an SEO plugin to check your text
There are several good SEO plugins that you can use to check how your post is likely to rank. If your draft isn't ranking all that well for your keyword, you can try changing it so that it does better. Try SEO plugins like All in One SEO Pack or WordPress SEO by Yoast.
An efficient plugin will remind you to also use your meta-description (the short snippet that sums up what you're writing about. Some experts say it isn't particularly useful, but it might get you more clicks and a better ranking, so it's worth the small amount of effort it takes to add it.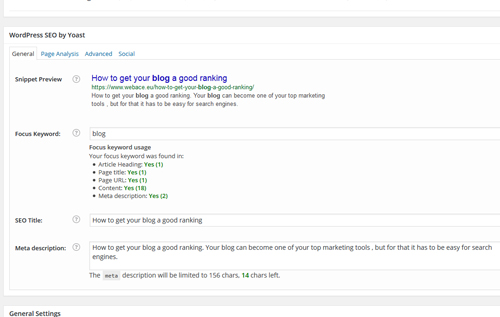 Use your social networks to boost your post
Links from other websites and blogs are generally considered to be the best way to get a better ranking, but social media also play a role. For instance, Facebook and Bing talk to each other and so do Google+ and Google.
Remember, clicks through to your post carries weight with search engines – and if someone finds your page and links to it in their website or blog, you'll do even better.
Apart from using your own social media presence, encourage others to share your post by using share buttons so that others who like your article can share it easily.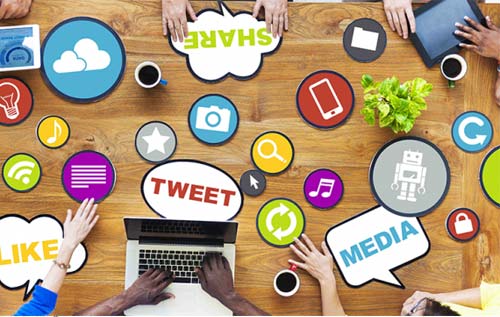 Drive traffic from your blog to your sales pages
If you're blogging to grow your business, you should use associated phrases in your blog post to take people to your website. Blogs are usually more informative or opinion-based than directly aimed at selling. It makes people trust them more, because they don't think you're trying to sell them anything, but that doesn't stop you from linking to a related page on your website.
So if I write about the benefits of SEO for London businesses, I can link a relevant phrase to my website so that people who want to know more are directed to my business. Where you put your links is important: the old "click here to learn more" doesn't work for search engines. They look at the word you used to link and the site you're linking to and decide if it's relevant. For example, if I want to link to my site, I'll use the words "London SEO" in my blog as the place to put my link.
Point to your site in a number of blog posts, and look for guest blogging opportunities so that you can leverage extra search engine appeal.
Get your own domain
I really like WordPress, but it's not the domain name you need if you want your business to look professional. If you blog with WordPress or any other blogging platform as your domain, you aren't building your visibility, you're building on the WordPress domain's ranking. Get your own domain and use that as your blogging platform.
To sum up:
Own and control your domain.
Use very specific, keyword-rich themes for each post.
Place keywords in the first paragraph of your post and repeat them occasionally.
Make it easy for people to share your post in social media.
Use your blog to direct readers to your website.