LOCAL SEOLONDON
Affordable Local Search engine optimisation services to help your local business. Google My Business and Social Media Marketing.
   Local SEO service in London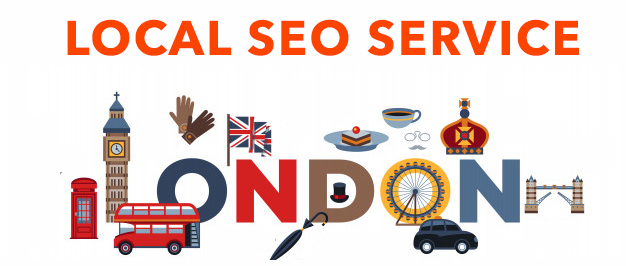 We'll ensure that your customers find your business, first time, every time. It's not everyone who wants to target the whole world.
Maybe you're not interested in business outside the United Kingdom and you want to target only your local area.
Get one of the top best Local SEO consultant in London to help you to put your local business on Google map.
So, whether you're a locksmith in London or a baker in Birmingham – we'll make sure that when your locals are looking for businesses, you'll be among the top search results.
Local SEO specialists
If you search for an SEO service in London what do you find? MyWebAce! We don't just say we can deliver the goods, we prove it by getting high localised search result rankings for our own website.
You can be sure that we've got plenty of competition from other London local SEO companies, but we still get our page one ranking.
As a professional local SEO consultant, we're in touch with all the developments, tips and tricks you need to get your website noticed.
You don't have to limit yourself to one city or town if your business serves a larger market, but you can target specific areas where you want to promote your business effectively.
Our Personalised London SEO service can deliver great local organic search rankings anywhere across the UK, no matter if you live in London or Manchester  or Birmingham.
Local SEO No Yellow Pages
Just about nobody bothers with the Yellow Pages anymore.
They whip out their smart phones or boot up their computers and they ask Google or Bing or Yahoo for what they want.
They know they need to narrow down their search results in order to find a local business, so they use keywords that include the local business name in order to find what they're looking for.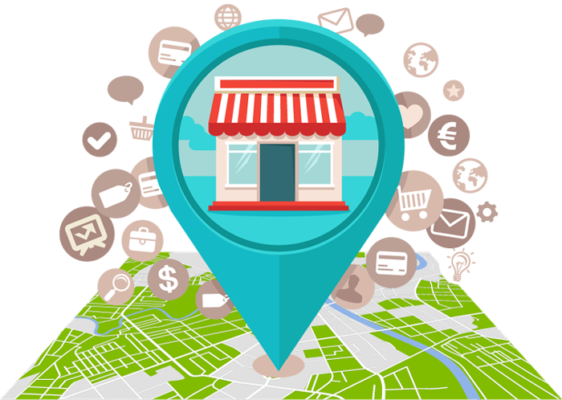 SEO experts that expose your business to your audience.
In today's competitive business world, local businesses often find that they don't have the resources they need to compete with the chains and the corporates. Should you, as a local business owner simply shrug your shoulders and give up? After all, you don't have millions to spend on marketing and advertising
Check what are the type of business we helped across the years.
Local business we put on the Google Map
SEO for Dentists
SEO for beauty salon
SEO for Hair & Nail Salons
Local SEO for Doctors
SEO for local photographers
SEO for local law firms
SEO for Accountant
SEO for taxi business
Local SEO strategy
Most people prefer to work with local businesses.
It's not just a matter of not wanting drycleaners in London if you're living in Cornwall, local businesses are easier to contact, meet with, and most people prefer a local, even when they're doing business internationally.
That's why it's so important to target your marketing by using a local SEO campaign that helps search engines (and your prospective clients) to find your website easily.
There's more: just being in the local listings isn't good enough, you want to come out on top. Most people won't trawl through pages and pages of results just to find your company. They'll go for one of the options on the first page of their search results first. Getting that coveted first-page position doesn't just happen on its own. A few mentions of the areas you do business in on your landing page isn't the only way to improve your search engine rankings.
Make your local businesses stand out
The internet is a great leveller. It's not about who has the most money anymore. What counts is having the most relevant information. Search engines base their rankings on keywords that people use to search the internet. They look for relevant information, and they give the user the results they're looking for sorted from most to least relevant.
Let's say you're a hairdresser in London – an SEO expert can use his knowledge and experience to make sure that anyone searching the internet for a hairdresser in London will find your site on page one of the ranked results.
You can make sure that your business gets attention from people who need your products or services and it doesn't cost millions or even thousands!
In fact, an advertising campaign in your local newspaper could easily be more expensive and bring you less business than a local investment in good SEO. When someone reads the newspaper, they're not really looking for a hairdresser. Will they remember your advert? Probably not. However, SEO for a local hairdresser ensures that online searches turn up your name when people need a local hairdresser, and they'll call you for an appointment right away.
Potential customers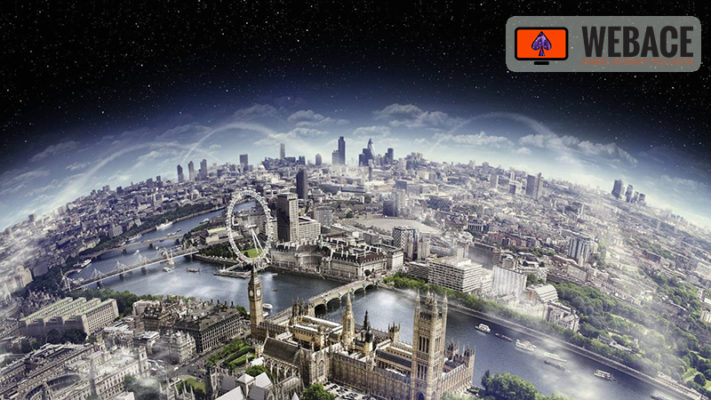 The facts are there for all to see. A few decades ago, the most common way of finding a business in your area was to look in the telephone directory, but nowadays, everyone turns to the internet to find information. Chances are, you look for information online too.
Since your target market is using search engines to find local information, you need to make absolutely sure that they find you. Let's suppose you've got a local gym. SEO ensures that you don't need to have several branches and a big organisation behind you to rank highly in searches. Your clients will search for a local gym and name the area where they live or work. Clever SEO gets you noticed. What happens if someone's looking for a local taxi company? They whip out their smart phone and start searching local results. If you want their business, you need that extra visibility online. SEO for a local taxi company will give it high-profile search results. Whether you run a local bridal boutique, operate as an insurance broker or run a local butchery, your online presence should be designed to drive business to you.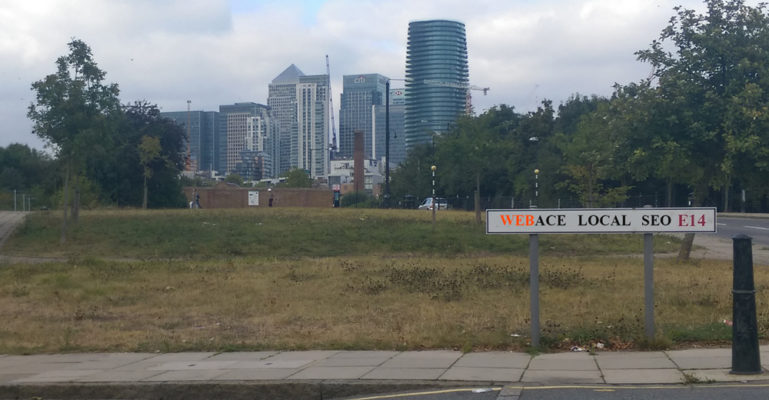 SEO is constantly changing and there are plenty of people using outdated or even unethical techniques. As a result, the websites they work on get penalised by the search engines. However, if you choose WebAce, you'll discover what up to the minute SEO can do for your website and your bottom line. We're a reputable London SEO agency and we pride ourselves in offering the best return on investment available.
We've proved that good SEO drives relevant traffic to our clients' websites. The people who find your business are genuinely interested in it, so you get increased revenue. Your SEO pays for itself and increases your profits into the bargain. Small businesses need good service even more than large ones do. For instance, your bakery may not be a household name yet, but you can increase your turnover.
Digital marketing, You really can compete with the industry giants
SEO turns your website into your most effective marketing platform. The best thing about local SEO for business is that you see the results directly. Other marketing tools such as print advertising are expensive and it's difficult to measure the results. SEO gives you measurable results from the word 'go'. No matter how local your business is, we can ensure that it gets the attention that it deserves by getting your website onto page one of Google search results for your most important search keywords.
CONTACT US NOW!!