SEO means give more love to your website
Many people think that link building is the most effective part of seo in order to gain ranking on Google. Well.. link building definitely helps to bring more juice to your site but many people forget to concentrate on the core part of each project "your website" . Give some love to your websites.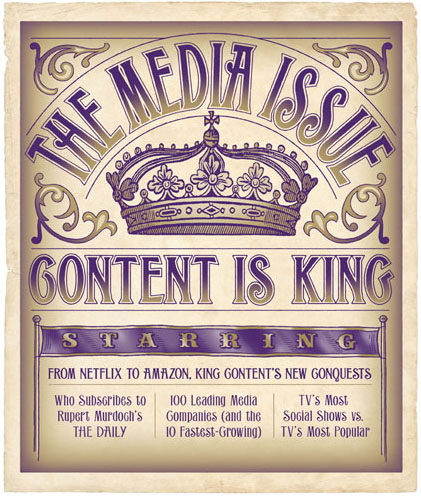 Content is still king
– you need to start having a good copy, your text is the most important part of your website , without that "ranking, conversion, engagement" will not exist, so make sure you have the right content , I will never stop emphasising that NO website will ever rank without good and original content.
– Each page you writing about you need to chose a good title for your "h1" header. Meaningful , rich with the keywords you going to target. You can use even "h1" in your page but don't go over board or Google will kick you on the butt.
-Now that you have a nice page full of content and headers.. try to make it more entertaining let's add some pictures and a nice good looking page.. don't forget to add meaningful alt tag descriptions to your pictures.
– Every time you a new page don't forget to link some keywords to a similar page on your website… this internal linking is another of the Google ranking factors ( I know are more than 200.. ☹)
– what we need now is to add to the page title url under 100 characters, title tags 65-75 characters long, meta description tag 160 characters long
– so far so good you practically done with your lovely pages , now is time to jump and grab your ftp client that you will along side your Webmastertool.

Webmastertool
Next thing that you need to do is install Goggle webmaster tool your "seo doctor" , this will be your Bible , you will have to learn to set it up and follow all the messages sent to you. " your site map has en error, your robots.txt blocks important link?" "Your metà descriptions are too long" " your articles have duplications". Etc etc.. but lets start installing the Webmastertool
https://www.google.com/webmasters/tools/
) Sign in First, If you have a Gmail account, you'll need your Gmail password.
) You need to verify that you're the owner of the site.
Click on the link to find out how.
https://support.google.com/webmasters/answer/35179?hl=en&ref_topic=4564314
Sitemap submission:
click Site configuration and then Sitemaps.
. Click the Add/Test Sitemap button in the top right.
• A Sitemap is a file which will list each link of your website once you created an XML sitemap and submit it to Google. How do you do that? You can use xml-sitemap.com
1) Once you have generate the sitemap file… you might want to go through and give much priority to more important links..
2) You grab the file and you drop it into your ftp website account.. and confirm the submission on the webmastertool
3) Now you are ready to rumble… From now on you will be able to check webmastertool everyday to see how your website is acting… it will be your seo thermometer.
If you need to know if your Webmastertool is has been setup properly get in touch with WebAce our SEO company will guide your through step by step.