MAYFAIR WEB DESIGN LONDON
Top Web Design Agency in Mayfair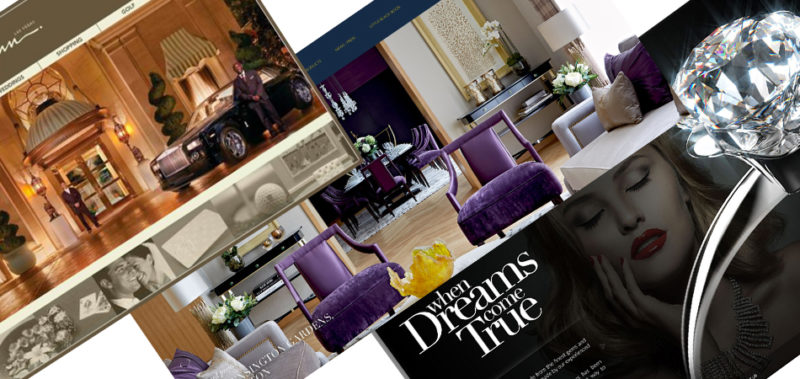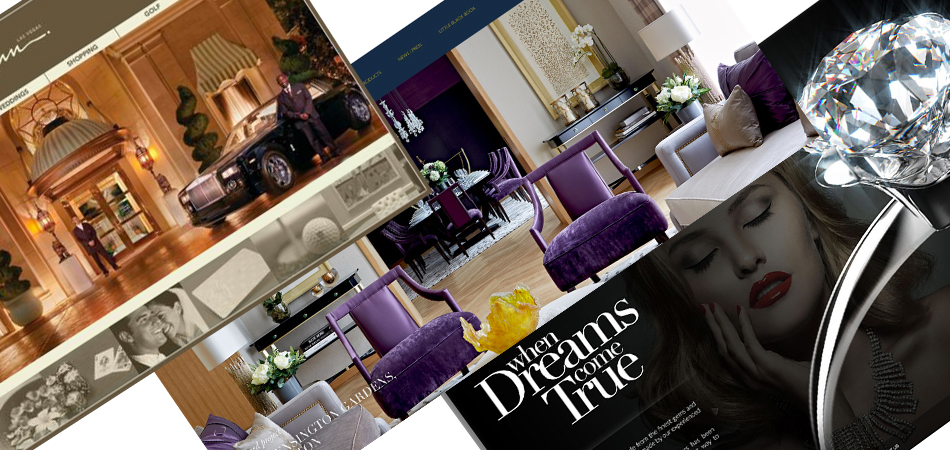 Your website is your shop front. Thus, just as a shopkeeper creates an attractive display window, the same applies to your website. It should attract the attention of potential customers, and draw them in to purchase your products. For this reason, well-written web content will support a visually appealing website.
Visitors should be able to get quick information about your product, but also have the option to have more detailed information, as well as to contact you regarding your products. Your website should encourage them to stop and linger. You can achieve this by having well-placed graphics, and interesting information to promote your products or services. The number of visitors who convert into leads, by buying your product or services, determine the success of your website in Mayfair.
To accomplish the best results from this sales strategy, you should consider a professional web design agency in London and development service to assist you. Webace is an experienced team of website designers that will provide you with a customised website to satisfy your needs. Our Web design team will analyse what your market needs are, and provide answers by making use of all the latest web technology. The technology allows us to develop a website that is not only aesthetically pleasing, but with effective, and practical web design features for both you and your customers.
Our Web Design and Development Services include the following:
Business Website Design and Development
A business website cannot be a hit-and-miss affair. The best way to go about the design and development of your business website is to use a design agency that would cover all the bases for your purposes.
The graphic designers, the information architecture specialists, the marketing analysts, and the website developers will employ all their knowledge to ensure that your website matches your business requirements.
All businesses are interested in drawing more visitors, and increase the percentage of conversions. It is, therefore, important to find the best business matches to create an individual design solution for your site. What would your website need?
You might simply need a development agency to modernize your website. This can be done by using the latest in website technologies, and the latest trends in visual appearance. On the other hand, you might need a brand new website built from scratch.
A fresh new visual appearance would perhaps target a different audience that might tap into an improved conversion rate.
You might want to make use of an in-house website updater. A Content Management System (CMS) would be the perfect solution for this purpose.
When it comes to web design and development, there are no one-size-fits-all solutions. Different types of businesses require different types of online trading mechanisms. The best solutions should, therefore, be in the hands of the web development agency that would provide individual solutions for each website they deliver to various companies.
Our company is focused on delivering such an individual website for your local Mayfair business.
We make full use of the ideas you put forward to improve your online trading and to promote your company image. Some of our clients include entertainment companies, financial advisors, software companies, and many other professionals, as well as individual businesses.
We offer state of the art web solutions, and cutting edge coding to create websites that assist clients to establish more leads, expands their eCommerce, and expands their brand awareness. This is our commitment to your company too.
It does not matter what your website requirements are, our agency is capable and ready to provide you with the best solutions to succeed. Our services include a wide range of website types, such as the most basic WordPress-based brochure websites, fully optimized, and CMS driven websites. This might include a complete re-design of your well-established website, or a new website from scratch based on your marketing strategy. For examples of such websites as well as the feedback from some of our clients, please have a look at our PORTFOLIO, and REQUEST A QUOTE from us.
Mayfair Ecommerce Website Design and Development
Over the last few of years, eCommerce has become a prominent part for the clientele of businesses. This gives the development team a set of distinctive challenges.
It means that websites should be developed with mobile devices in mind too. More and more customers are entering eCommerce websites through their mobile devices. It is, therefore, the goal of the development team to make access to your website possible as well as easier for your clients to find your products or services online. Important aspects are to have a finely tuned search function, and the assurance that your clients could shop with greater security.
Webace has acquired the necessary expertise to provide you with an eCommerce website that is aesthetically appealing and is built on the best and the biggest eCommerce platforms.
Our agency will ensure that you have a visually appealing site but, more so, that the eCommerce aspect is built to the highest standards. We include all the important aspects such as SSL (Secure Sockets Layer), advanced SEO, social media integration, order management, and many other features to add to the success of your website.
Our website has all the offerings, and pricing of an excellent eCommerce store design.
Some of these development services include Woocommerce development, Bigcommerce development, Magento development, and Shopify.
Blog Design and Development for Mayfair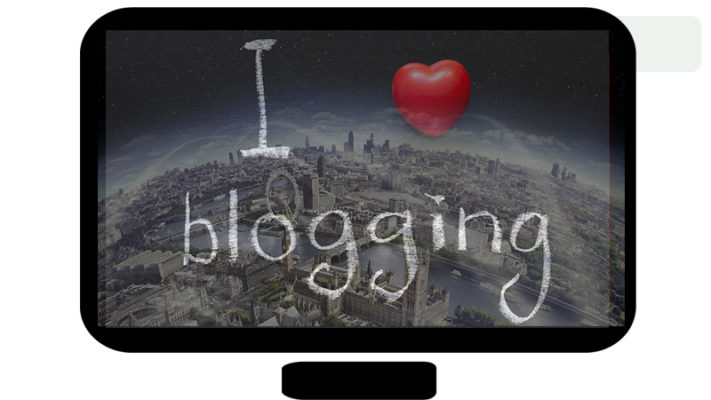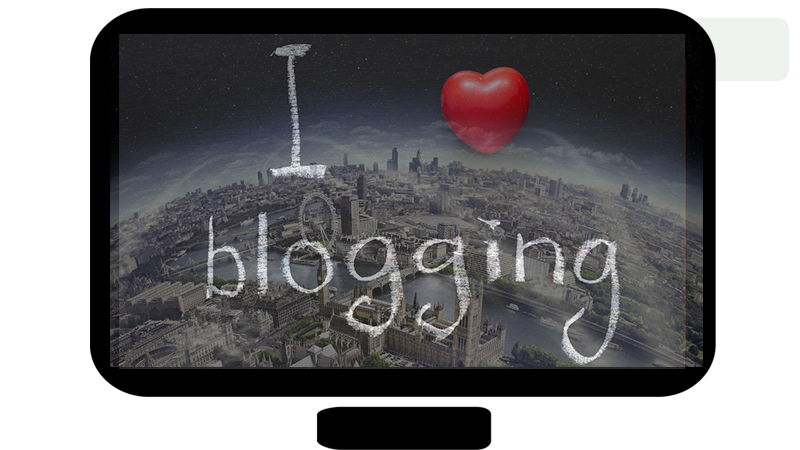 Blogs are a vital part of the Internet. There are various reasons why people create blogs, and why people read blogs. Some of the reasons why you might want to add a blog to your website is to provide detailed information about your company's latest services, or products. You might also want to create a blog to inform people about your social or charitable campaigns.
Blogs are user-friendly, and visually pleasing, with content that is logical, interesting, and written well. Visitors are often compelled to visit your website, as the blog contains SEO targeted keywords. It is also easier to share the content through the integration of social media. Webace keep up to date with the latest developments, providing your blog with the latest blog web development, and the latest web design trends. We offer our services for a revamp of your current blog, or we can create one specifically for your purposes. CMS is an important part of our development, especially if you do your own blogging. The design we deliver will include SEO improvement and social media integration. Your blog is a vital part of your website, and we design it for your unique needs. It is the best place for your online sales, for causes or for promotional Mayfair events.
Website and CMS Maintenance
Once your beautiful website with noteworthy content is online, it is only the beginning. Your website is there for commercial purposes and you need to have it running optimally all the time. You need to keep regular visitors interested, as well as attract new visitors. Frequent revisions, and frequent updates is a necessity. This means that you need to maintain your website on all levels. Aside from renewing your web content regularly, your CMS often needs periodic coding updates, good housekeeping measures, and security updates to keep your website as well as your customers' information confidential. All web maintenance is not an optional extra. You should see it as one of the primary measures for your website.
Thus Webace provide website owners a comprehensive maintenance package to ensure that your website continues to provide the best solutions to clients. That is, it needs to continue to meet your requirements and objectives. The service we offer include backups of vital customer information, regular new content, information for new products, continued implementation, and monitoring of security measures to keep hackers at bay. Security is not always one hundred percent secure, as hackers breach  even the best protected commercial, and government websites. However, we make every effort to secure your website, and include speedy, and accurate data recovery that prevents serious damage to your website.
Our Design and Development Skills
We are an experienced team with all the major skills needed to provide you the full ambit of a fully operational, and successful website. Our core design and development skills include: JAVASCRIPT, PHP, HTML5, CSS3, and Liquid for Shopify Development. This is, however, not all we are capable of. We rely on various other development skills such as jQuery, Bootstrap, and many more frameworks, and libraries. We develop our own skills by continuously acquiring the latest skills and knowledge, as well as bringing on board developers that are experts in new fields. This creates an ongoing improvement in solutions that allow us to stay abreast with the latest in web development and design solutions.
The Cost of Web Design and Development?
Again, there is no one-size-fits-all when it comes to cost, especially since each website we design and develop is based on individual requirements. The cost will depend on how intricate or complex you want your website to be. This will also influence the time we commit to creating the site. However, we make every effort to keep the cost as low as possible High high quality web solutions, though, do cost more than the average solution. We offer superior solutions that would generate a significant increase in traffic and sales to your website. You will find that the increase in traffic and sales will soon recover your expenditure on your site.
Our page on pricing will give you a general guide to our charges. However, the best way to establish the approximate cost for your individual requirements is to request a quote from us. One of our team members will get back to you within 24 hours.
Information to Include When Requesting a Quote for Web Design and Development for your Mayfair business.
The quote form will ask you for your basic contact details, and a brief description of what you require for your website. A brief project description will include the type of website you require. You might want to give an example of similar websites for us to determine the complexity and functionality of the site you have in mind. Our security does not allow for file uploads, therefore, please copy and paste information text into the form. Once you have been assigned a professional designer, we will allow you to share files, ideas, and designs with your designer.
CONTACT US