GUEST POSTS SERVICE
100% high authority websites Natural, relevant, link back to your website.
Mywebace guest posting service
We offer premium quality guest posts with greater outreach. My Webace offers fresh, original and relevant content with white hat links to improve ranking and gain domain authority, all at an affordable price!
Why use My Webace Guest Posts?
If you are looking for premium quality Guest posting service, My Webace will help you to find the right website to boost organic traffic and raise your rankings we are your best bet! Our marketing team offers manual outreach to premium sites, find an optimal guest posting spot and create a customised article or blog embedded with backlinks back to your website.
Authoritative Sites
We offer impactful links from only authoritative sites. My Webace offers high-level Website made available through manual outreach on genuine sites with high page rankings and domain authority. Posting at these sites combined with the backlinks leading back to your site will attract organic traffic and help gain recognition as an authority on related topics.
My Webace allows its valued customers the choice of selecting Website that depend on Domain Authority that helps your brand stay a step ahead of its peers in its niche market.
Two factors relevant when choosing a guest post for a Websites are:
Domain relevance: We help the customer to choose only those sites that have domain authority. The higher the DA the better the credibility and rankings for your site.
Organic Traffic: We are selective in the type of guest posts and links we place and look at only those sites with high volumes of online traffic. The backlinks at these sites will help to boost your traffic and recognition from Google as an authoritative site.
Your One-stop solution
Posting guest posts manually involves effort and time, something which you can use to focus on other areas of your business. Leave it to our professional team to do the job effectively and efficiently!  
We have fine-tuned the process to ensure our clients secure only first-rate guest post placements within the shortest time possible!
How our guest posts services works
Your Guest post project
Before starting any Guest post project we always have a conversation with our clients, in order to have a better understanding of what our client trying to achieve.
Before we start the project we always check for example:
 if the article needs to be 700 words or more?
if the link is No Follow or Follow
if the topic should be something specific
if it takes more time for publishing
if the Client requires us to write the articles or they wish to provide us the article.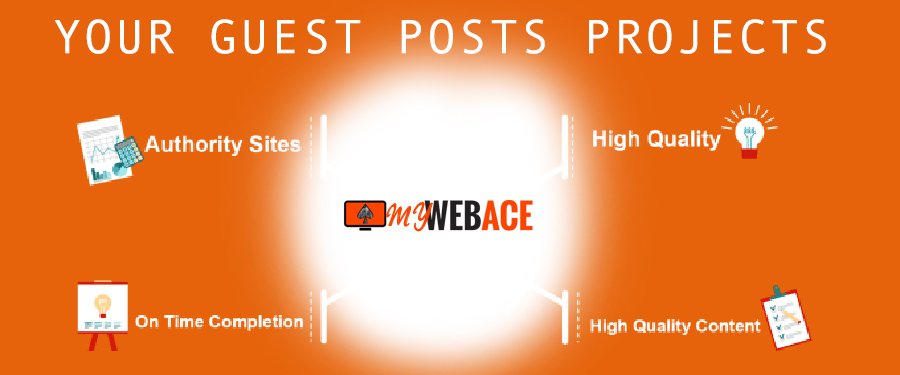 Select the right Website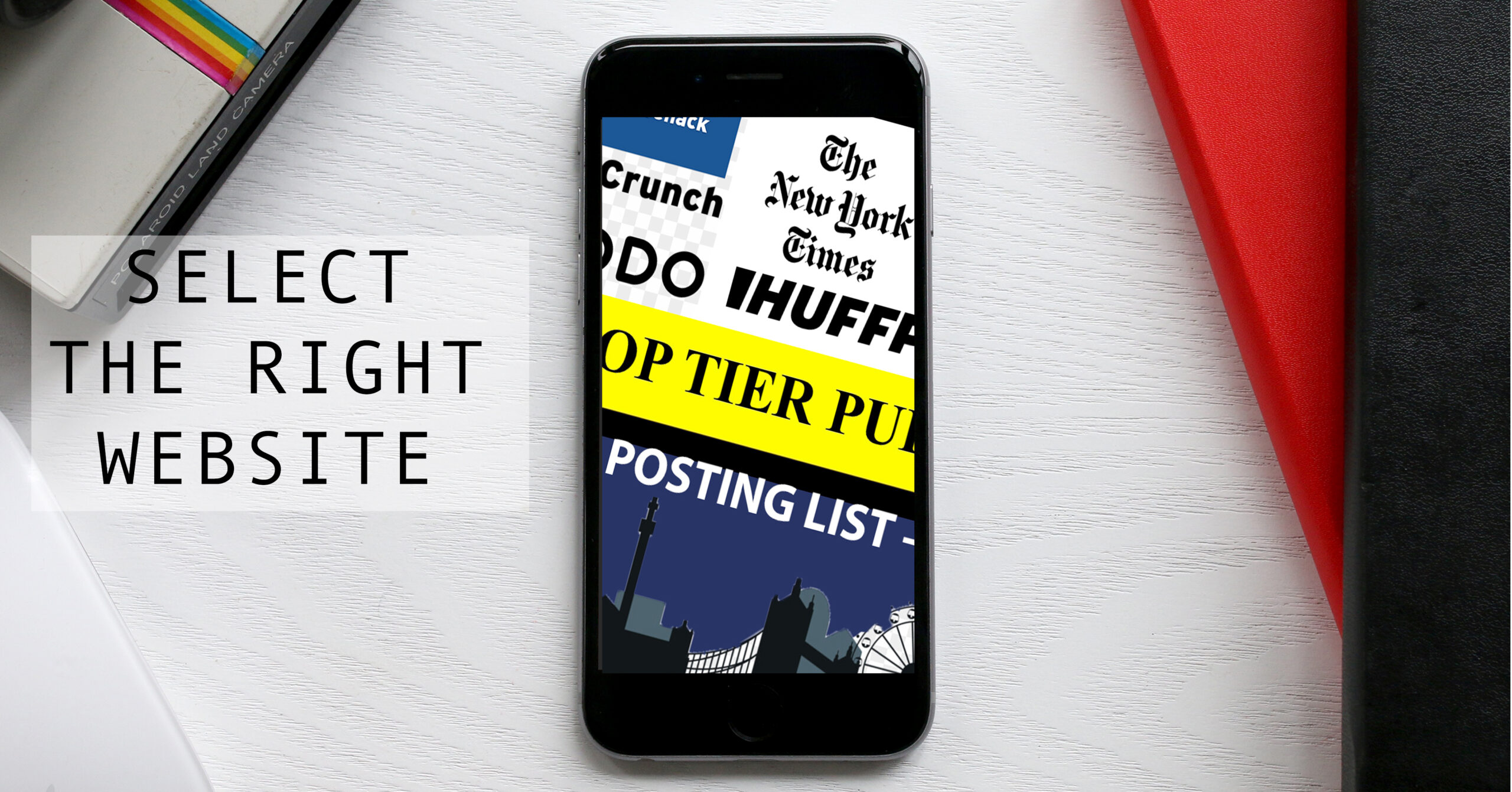 We give you the flexibility to chose the website from our list of over 18000 websites links are all listed based on DA or website traffic. We add around 10k more websites in the past 8 months. You will be able to chose between any topic: Travel, Business, News, shopping fashion etc. And chose the website within that category by DA value or Traffic.
The right article for your guest posts
We offer a writing service for your gust post, We only using  mother tongue writers with over 8 years experience in this sector which are mainly English writers. But We also offer other languages like German, Italian, Spanish, French.
In some cases some of our clients want to write the articles which is an option, The article will be checked and twice if needed in order to comply with the guest post rules of the website.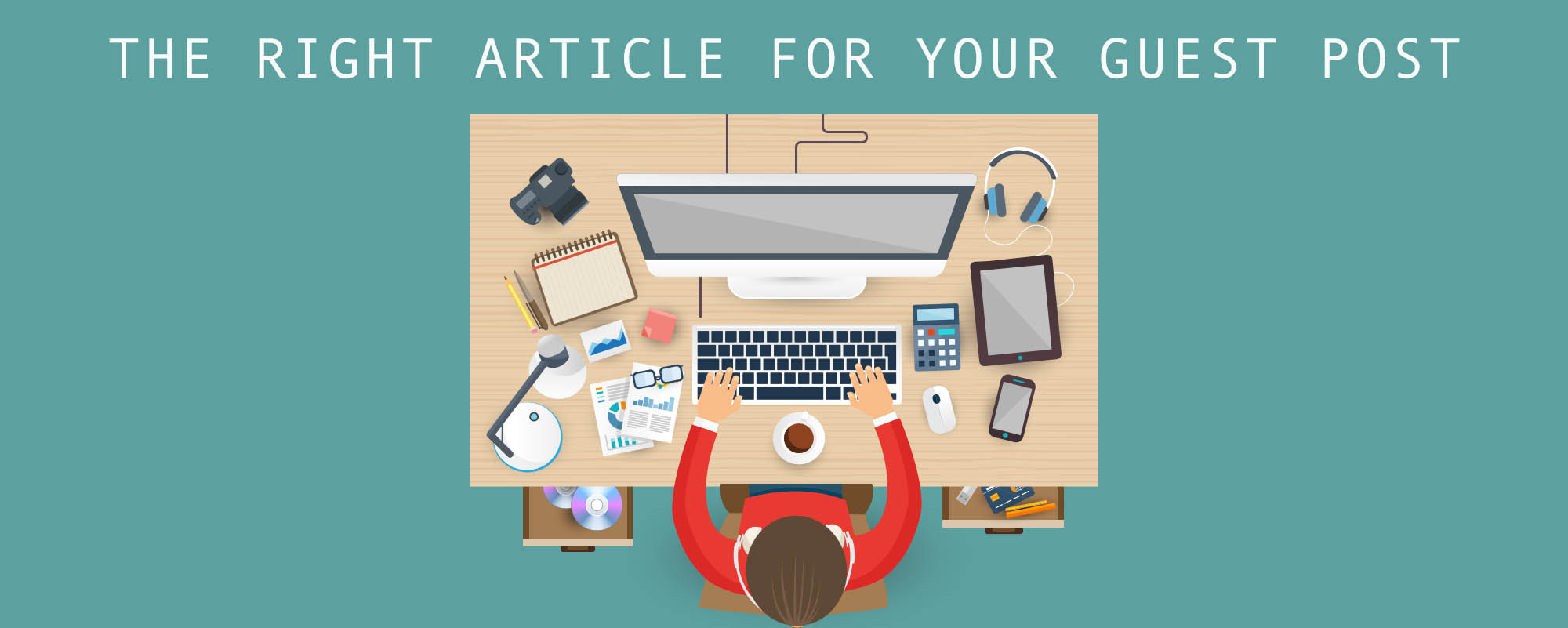 Link back to your website
After we agreed and finalised the article topic and structure, the final important part to chose which frase or words to use as link tag, in order to create a link to your website. Goes without saying that the links is more important part on the guest post article, that will carry SEO value to your website and brings traffic.
Guest post approval
This is the final part before success, After we checked that everything is in place, the article checked , link added , we will pass it back to you for your final approval. Only once you approve the final Review , only at that point we will push  the article through for publication on the website you have chosen. Few days later you will get a notification from us with the live link of the guest post article.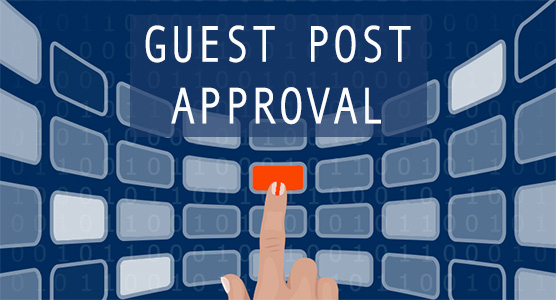 Only the top publications
TOP NICHES GUEST POSTS
Digital Journal is a digital media news network with thousands of Digital Journalists in 200 countries around the world.
DA87 – TAT:25/30 Days
Advice, insight, profiles and guides for established and aspiring entrepreneurs worldwide. Home of Entrepreneur magazine.
DA92 – NO FOLLOW – TAT:25/30 Days
ChicagoNow is a blogging site managed by Tribune Publishing, owner of the print Chicago Tribune newspaper. It features a network of blogs of international.
DA89 – TAT:25/30 Days
Forbes is a global media company, focusing on business, investing, technology, entrepreneurship, leadership, and lifestyle.
DA95 – TAT:25/30 Days
HuffPost Personal … SPONSORED BY PwC. It's Personal. At HuffPost, we report with empathy and put people at the heart of every story.
DA93 – NO FOLLOW – TAT:25/30 Days
nc42 is the leading Indian media platform, known for its end-to-end coverage of the Indian startups and entrepreneurs through news, reports & interviews.
DA72 – NO FOLLOW – TAT:25/30 Days
YourStory.com is India's biggest and definitive platform for startups and entrepreneurs related stories, resources, research reports and analysis of the startup.
DA81 – TAT:25/30 Days
Mashable is a global, multi-platform media and entertainment company.
DA93 – NO FOLLOW – TAT:25/30 Days
MarketWatch provides the latest stock market, financial and business news. Get stock market quotes, personal finance advice, company news and more.
DA92 – TAT:25/30 Days
Christian Broadcasting Network – Christian news, television programming, ministry resources.
DA83 – NO FOLLOW – TAT:25/30 Days
Home of SUCCESS magazine. Inspiring stories, instructive interviews and life- changing strategies.
DA76 – DO FOLLOW – TAT:25/30 Days
TechCrunch – Reporting on the business of technology, startups, venture capital funding, and Silicon Valley.
DA94 – DO FOLLOW – TAT:25/30 Days
The Next Web is a website and annual series of conferences focused on new technology and start-up companies in Europe.
DA92 – NO FOLLOW – TAT:25/30 Days
The Verge was founded in 2011 in partnership with Vox Media, and covers the intersection of technology, science, art, and culture.
DA93 – NO FOLLOW – TAT:25/30 Days
A daily live broadcast provides current domestic and international news, weather reports and interviews with newsmakers from the worlds of politics, business, media, entertainment and sports.
DA91 – DO FOLLOW – TAT:25/30 Days
USA TODAY delivers current local and national news, sports, entertainment, finance, technology, and more.
DA94 – DO FOLLOW – TAT:25/30 Days
VentureBeat is the leader in covering transformative tech. We help business leaders make smarter decisions with our industry-leading AI and gaming coverage.
DA93 – DO FOLLOW – TAT:25/30 Days
Daily Kos is a group blog and internet forum focused on the Democratic Party and liberal American politics.
DA94 – TAT:25/30 Days
TIER 2 GUEST POSTING
TED Talks are influential videos from expert speakers on education, business, science, tech and creativity, with subtitles in 100+ languages.
DO FOLLOW – TAT: 1 Days
For more than a century IBM has been dedicated to every client's success and to creating innovations that matter for the world.
– DO FOLLOW – TAT: 6 Days
Hackernoon Newsletter curates great stories by real tech professionals. Get solid gold sent to your inbox. Every week! – DO FOLLOW – TAT:7 Days
Follow your favorite blogs and discover new ones. Continue with Facebook. Or. Forgot Password? By creating an account, I accept Bloglovin's Terms of Service.
– DO FOLLOW – TAT:4 Days
Harvard University is devoted to excellence in teaching, learning, and research, and to developing leaders in many disciplines
– DO FOLLOW – TAT:3 Days
Medium is not like any other platform on the internet. Our sole purpose is to help you find compelling ideas, knowledge, and perspectives.
– DO FOLLOW – TAT:3 Days
Ranked among the nation's best colleges, Carleton College is a small, private liberal arts college in the historic river town of Northfield, Minnesota.
DO FOLLOW – TAT:2 Days
Get the business advice, tips, and resources you need to run and grow your business.
NO FOLLOW – TAT: 25 Days
Business Insider is a fast-growing business site with deep financial, media, tech, and other industry verticals.
NO FOLLOW – TAT:20 Days
At Microsoft our mission and values are to help people and businesses throughout the world realize their full potential.
DO FOLLOW – TAT:7 Days
Guest posting questions and answers
Answers to some frequently asked questions.
What are the benefit?
– Massive Increase your search engine rankings
– Build Search Engine and Domain Name Authority
– Boost Your Online Influence
– Diversify Your Link Profile With Niche Links
– All blogs are niche relevant and have great metrics
What is a guest posting?
You want to push your website ranking, what better idea of a guest post! You chose the website where you would like your article to be featured and linked, We contact the editor of the website, we write the article for you, and days later, the article it has been published and you find your article showing in a high authority sites with a link to your Website.
How do I purchase a guest post?
You can get in touch with Mywebace through our contact form or over the phone. we will take a deposit and the remaining after publication.
Why MyWebAce
– We have been in business for 10+ years with 100% feedback.
– We are are pro in this sector
– We write the article for you!
What is the process?
FOLLOW THE STEPS
1) You need to provide us the anchor text, and the URL, and decide wherein the content to place it. Our team will get in touch with editors and evaluate the best opportunities available for your article.
2) Our copywriting team is one of the most qualified and the will do an amazing job crafting the best guest post, which will gather all the crucial information in an editorial style, mentioning your client's website.
3)We will send the article to you for review and check, We don't publish anything without your authorisation first. Finally, once the article has been signed off by you, few days later we will send you the post link which you will be able to share with your client.